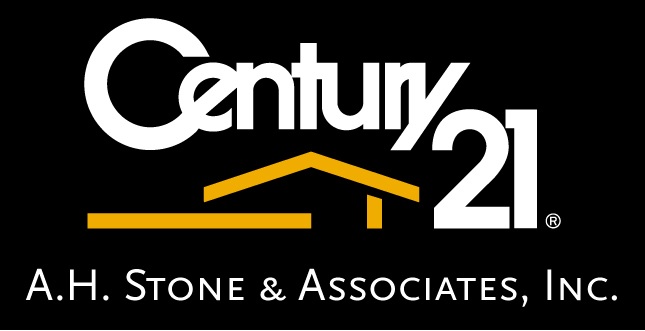 Wednesday
April, 24 2019















John Decarie
24/7 Customer
Service Hot-line
(386)334-0996

Fax:
(386)761-2713





















Je parle français
(I also speak French)


I will partner with you and work for you to the best of my ability.

When buying I will provide you with all relevant information to make the best educated decision. When preparing our offer, I can also help in getting pre-qualified for a mortgage loan. Let me make your Florida dream home your new reality.

When selling your property, I propose to offer you the most current data representing your area. A market analysis, that will confirm what your property can, and should yield.

I would be honored to be your personal realtor, to work with you. I promise to aggressively promote and market your property. I can also offer some suggestions to enhance the sale of your home.